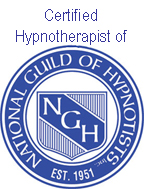 Highly recommended by the National Guild of Hypnotists.
Member, Hypnotherapist and Certified Instructor for the National Guild of Hypnotists
Thomas Institute of Hypnosis
New England - New Hampshire, Maine, Massachusetts, Vermont and USA
Training since 1990
603-669-0185
The First POST SECONDARY - STATE LICENSED HYPNOSIS SCHOOL
in New Hampshire and surrounding area

Certification Hypnosis Training
Next Certification Training begins Saturday
June 8, 2013

or copy/paste
Thomashypnosis@comcast.net
YOU LEARN: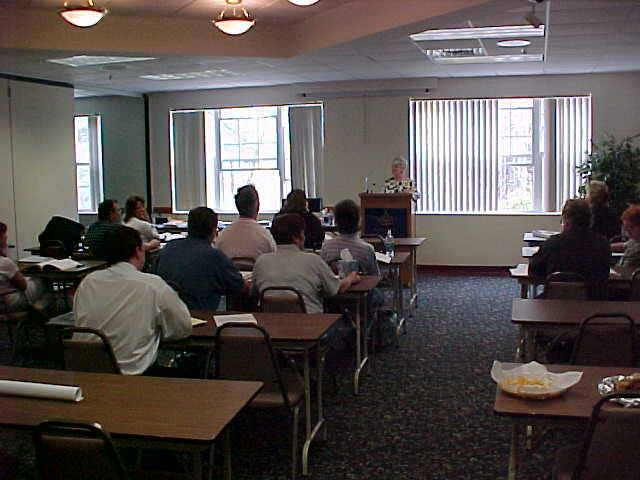 How to hypnotize. How to tailor the hypnotic induction to ensure that everyone can be hypnotized.

Dozens of different inductions. Non-verbal, rapid, eye fixation, permissive, and more. Hypnotic regression. Have a person recall anything that they have ever seen, felt, heard, or read.

Techniques of turning a negative memory into a positive stimulant.

How to conduct a professional session without using outdated "stage show" techniques that can actually hurt your success rate.

Self-hypnosis. Learn how to tap into your full potential to ensure your success.

How to teach others self-hypnosis in either a classroom or private session.

Hypnosis for: Stop smoking, weight loss, concentration, stress reduction, fears, improve grades, self-confidence, removing anxieties, hypnosis for children, and much more.

The power of suggestions. Learn how the use of hypnotic communications can prove to be a priceless asset.

And much, much, more....
YOU RECEIVE: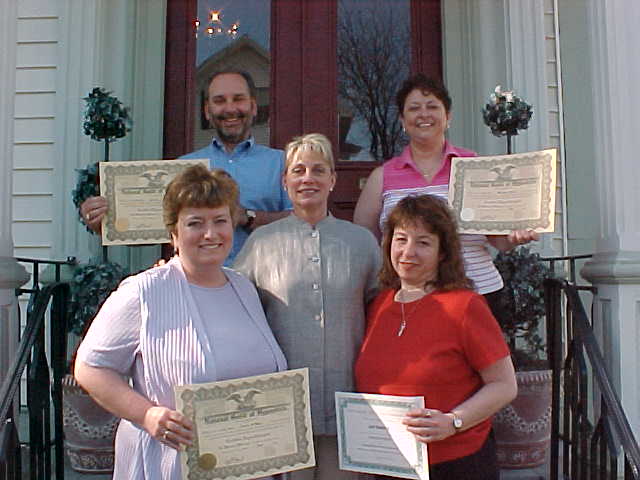 The curriculum to provide a complete classical approach to hypnosis which enables you to immediately begin to practice as a certified hypnotherapist.

Marketing tools and in-depth knowledge of how to set up and run your own practice.

Training manuals and the Thomas Institute's Color Coded Hypnosis System© that helps you to immediately begin your own hypnosis sessions.

Scripts that have been written by me especially for you. They include my well-known "Butterfly", "Field of Flowers" as well as stop smoking scripts, weight loss scripts and much, much more!

Audio and Video tapes that give you even more information.

New! Personalized Certificate of completion from Thomas Institute of Hypnosis, Post-Secondary - State Licensed Career School will be issued following a passing grade and the class being paid in full.

Personalized Certificate from the National Guild of Hypnotists will be issued following a passing grade and the class being paid in full.

12 month membership in the National Guild of Hypnotists, the largest and oldest organization of it's kind in the world.

Embossed membership card.

A complete set of new member materials.

One year subscription to "The Journal of Hypnotism" magazine quarterly, and the "Hypnogram" newsletter quarterly.

An invitation to attend the yearly NGH convention held annually in Massachusetts. Presenters gather from around the world to offer over 200 workshops and seminars.

A certification for CEU/Contact hours upon request. Check with your organization, ie: nurses, hospital technicians, emt's, mental health, chiropractic, etc. for CEU credits.
Who Should Attend: (Student Comments)
Individuals looking for new opportunities. Today, with more people seeking self-help and turning towards alternative modalities, the need for certified hypnotherapists is increasing every year.

Anyone considering using hypnosis in conjunction with their current occupation. This group is made up of a variety of professions: Nurses, teachers, counselors, physicians, psychologists, massage therapists, police officers, sales people, and many others. A Certificate of Attendance for CEU/Contact Hours is available for you to submit to your organization.

Individuals simply looking for an avenue to improve their own personal lives. They may also work with their own children, friends and other family members in the area of stress, smoking, weight loss, learning abilities, and self-confidence.

NGH Certified Hypnotherapists. Over the last year I have had more and more hypnotherapists contact me wanting information on how to do sessions, how to market, what do I do here or there? They all expressed an interest in taking classes from me due to the additional training and amount of information that I give.

I have decided to open up my certification classes to hypnotherapist trained through the NGH by other instructors and who are up to date with their member dues. Please contact me for details and for the special rate.
What is a hypnotherapist?

The U.S. Department of Labor declares that hypnotherapy is an occupation within itself. The following legal definition is listed in the Dictionary of Occupational Titles. 079.157.010 "Hypnotherapist" induces hypnotic state in client to increase motivation or alter behavior pattern through hypnosis.

What are the prerequisites for the class?

It has been found that past training plays a very small role in one's ability to use hypnosis effectively, so there are no prerequisites.

Will I be capable of learning the material?

Yes, Yes, and Yes. The class is broken down into small segments to ensure that everyone can succeed. And now with the Thomas Institute's Color Coded Hypnosis System© it's easier than ever to put together a complete session from start to finish.

What happens if I miss a class?

With notice, the class may be video taped. If you miss a class you will receive DVD's from that week. Your instructor as well as the other students will work with you to be sure you are caught up.

Upcoming class and Enrollment Form.

The ten most important questions you should ask before signing up for any Hypnosis Training Class!

No Risk Guarantee

Thomas Institute of Hypnosis is proud to be able to say that they were the first in the area to offer the following.

ANY BUYER MAY CANCEL THIS TRANSACTION ANY TIME PRIOR TO MIDNIGHT OF THE THIRD BUSINESS DAY AFTER THE DATE OF THIS TRANSACTION. * See Postsecondary Education commission notice on the enrollment form

PLUS! If you are not satisfied with the content of the course at the lunch break of the first day, return your course materials and receive a full refund. No questions asked.

2012©